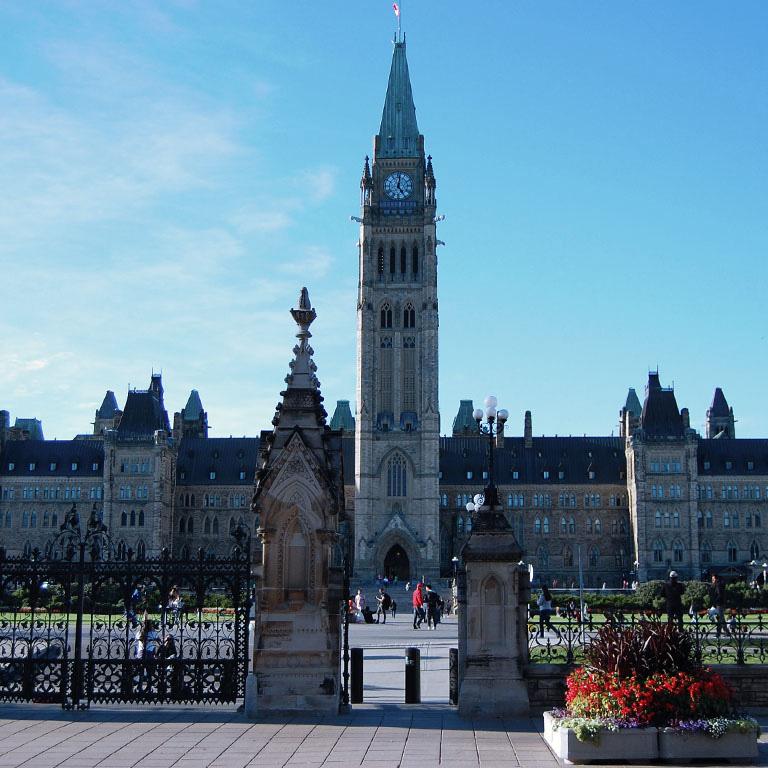 New projects and existing projects, our plans comes with free hosting, many layers of security, limited maintenance free. You don't need to worry about the future design change - it is also taken care of for you.

We surveyed a little shy of 120 business. Our package may not be matched in Canada and the US.

That's why we guarantee it with huge 30 days: "no questions" asked.
Plans
are
lower
than
outsourcing
project
to
India,
China
and
north
African.