Project
management,
systems
analysis,
web
design
and
app
development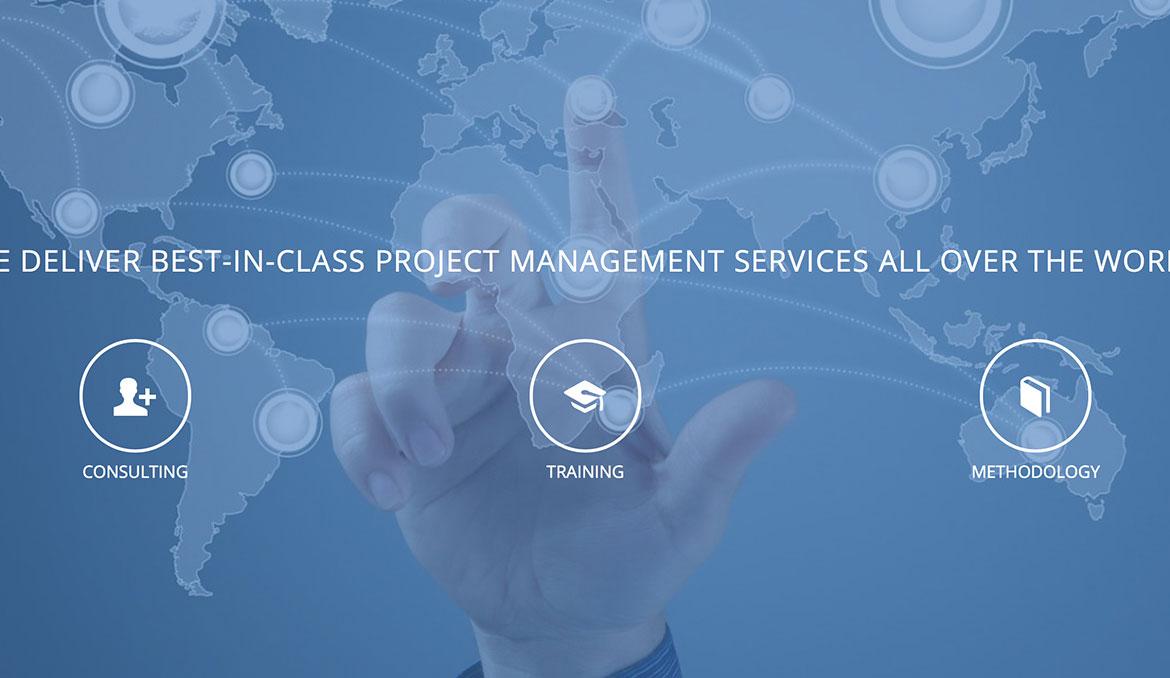 Rescuing
Troubled
Projects
Rescuing Troubled Projects. Important executive concepts made easy.
When is the last time you saw a project that was planned and executed perfectly and that met expectations in terms of budget, deadline and product quality? If you are lucky, you might actually be able to think of a project that could be a candidate - maybe even two. It is easy to forget that many projects actually do complete successfully.

Many completed projects are also somewhat less than successful. They are challenged, but not bad enough that a project intervention is required. They may be a little late, a little over budget or perhaps have other challenges. However, they do get completed and provide value to the organization.

So how bad does a project need to be before it is considered a candidate for a formal rescue? Maybe it is 100% over budget, 100% over deadline, with poor morale and delivering poor quality. Maybe it is some combination of these factors.

I think the general criteria is that the project is floundering badly, the project manager is not able to overcome the problems and there is a general belief that the project team does not know what is required to finish the project. If left alone, the project will continue to flounder. An intervention is required. That is the point where a project rescue is required.

Turning around a troubled project is never easy, but there are approaches that can be used that will give you a good chance at success. (Remember that success does not mean reaching the original expectations and commitments. It is too late for that.) The following project turnaround model can be used:
Define and Plan Recovery Project. The key to the TenStep project recovery model is that we don't advocate jumping in with firefighters. We advocate the creation of a recovery project to rescue the troubled project. The recovery project is run like any project - charter, schedule, planning, managing, etc. Our thought is you don't want to compound a troubled project by having a troubled and chaotic rescue. Since the rescue project will probably be a small or medium project, you do not need full project management rigor of a large project.
Assess the Troubled Project. The troubled project is assessed to determine the causes of failure. Options and recommendations are created to rescue the troubled project.
Develop a Recovery Plan. Once the assessment is completed and the recommendations are accepted, a Recovery Plan is created to show the way forward. This Recovery Plan is approved by all major stakeholders.
Activate the Recovery Plan. The Recovery Plan is executed, which typically involves fixing the original problems and clearing a path to completion. The original estimates for schedule and budget are replaced with new estimates and the project team is now accountable for the new numbers.
Measure and Monitor the Recovery Plan. The Recovery Plan is monitored closely to ensure that the rescued project can complete within the new expectations.
Of course there are a lot of details within these high-level activities. I am trying to keep the discussion at the "two minute" level today.

Summary

Most projects finish even if they are not considered 100% successful. They don't need formal intervention. It takes a really major project disaster before it makes sense to move to a formal project rescue. But sometimes projects are disasters and a formal recovery is warranted. When that happens, it is important to have a process in place to conduct the project rescue. If you don't do a good job of project rescue, the original project may still struggle or worse - the rescue itself will fail. by Tom Mochal, PMP, PgMP, TSPM, ITBMC